A day in the life of an APU Student
APM・3rd year ITO Hana
Activities at APU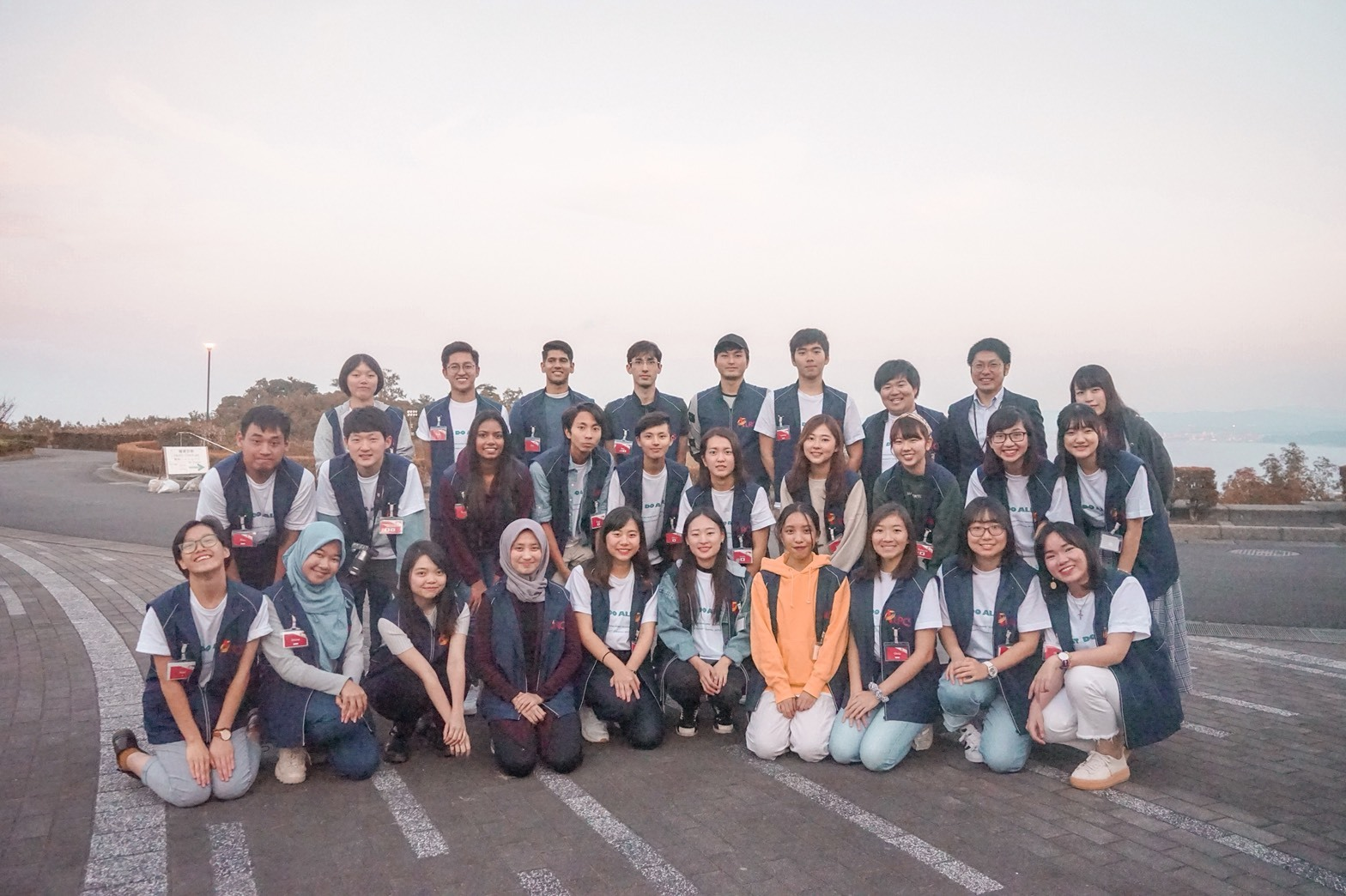 I have been involved in the activity of a student organization called ALRCS. ALRCS is a student organization working with the academic office at the library to encourage self-learning among APU students. Because we have an equal number of Japanese and international students, I could take a full advantage of the diverse environment ofAPU. In addition, having consistent communication with the academic office staff members allowed me to be prepared to be a member of society.
I have joined ALRCS in my 1st semester and worked as a training team. Through this activity, I have learnt the importance of communication as well as construction of systems. I am currently working as a leader of ALRCS in order for me to make a better environment for all members to work. I could obtain very valuable experiences in ALRCS from actively listening to diverse opinions and striving to accomplish our mission as an organization simultaneously.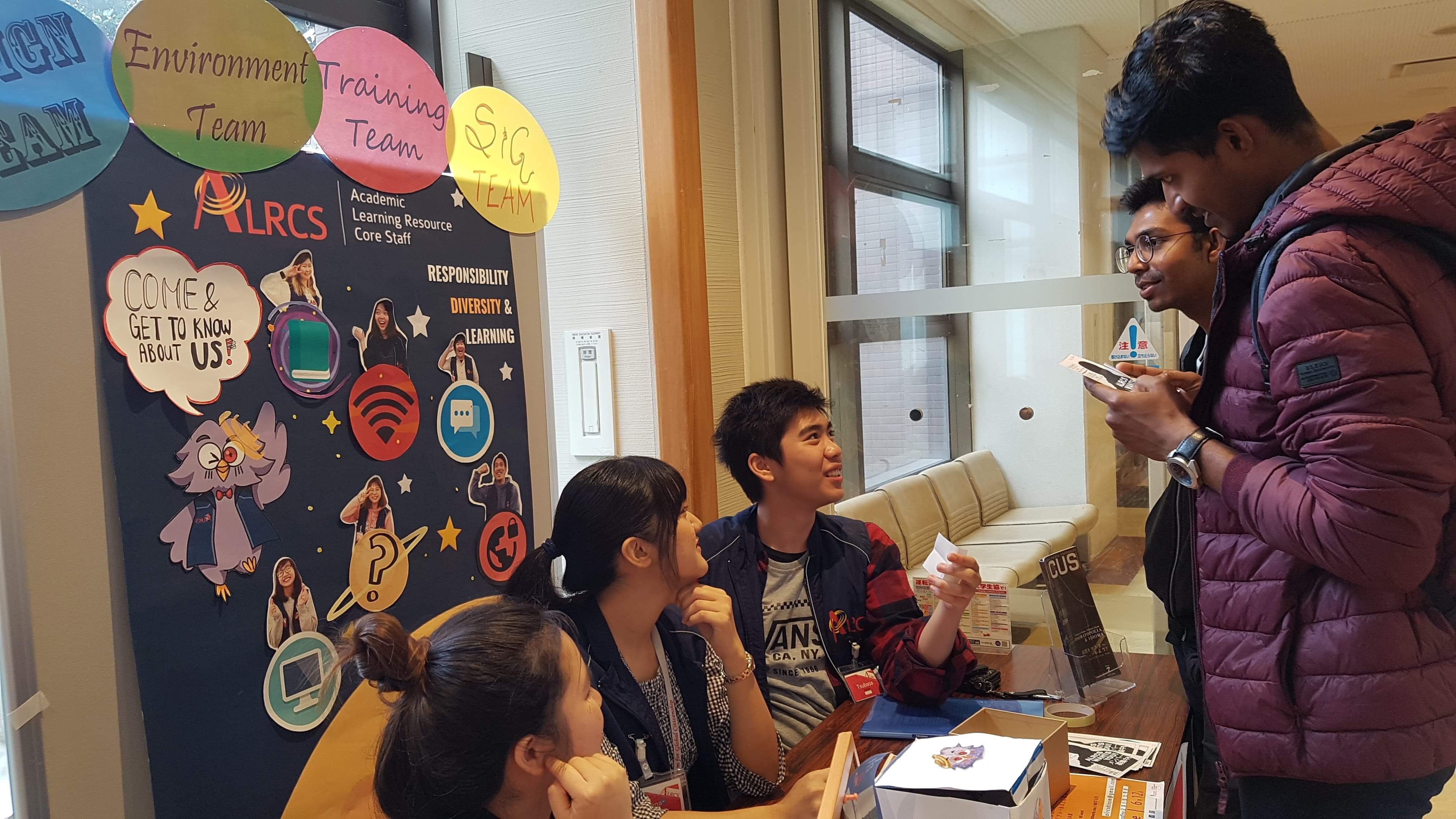 Class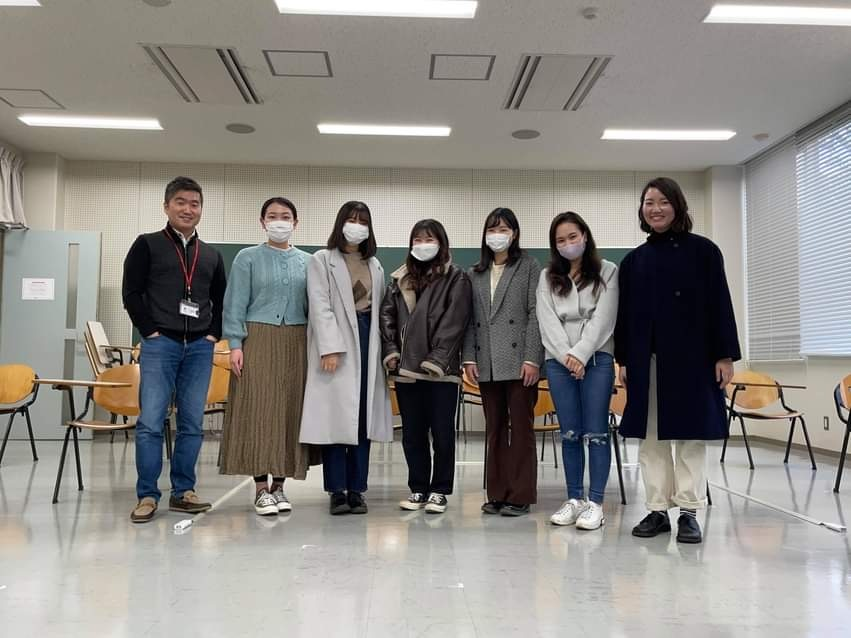 I am an APM student majoring in marketing. I personally believe thatit is important to learn a variety of disciplines for me to widen my perspectives and knowledge to learn marketing. Hence, I register for classes that I can see the connection with marketing. For example, to be a marketer in a multi-national team, I devote my credits for language classes and liberal art courses, where I can learn and understand the cultures of different countries.
Your favourite place on campus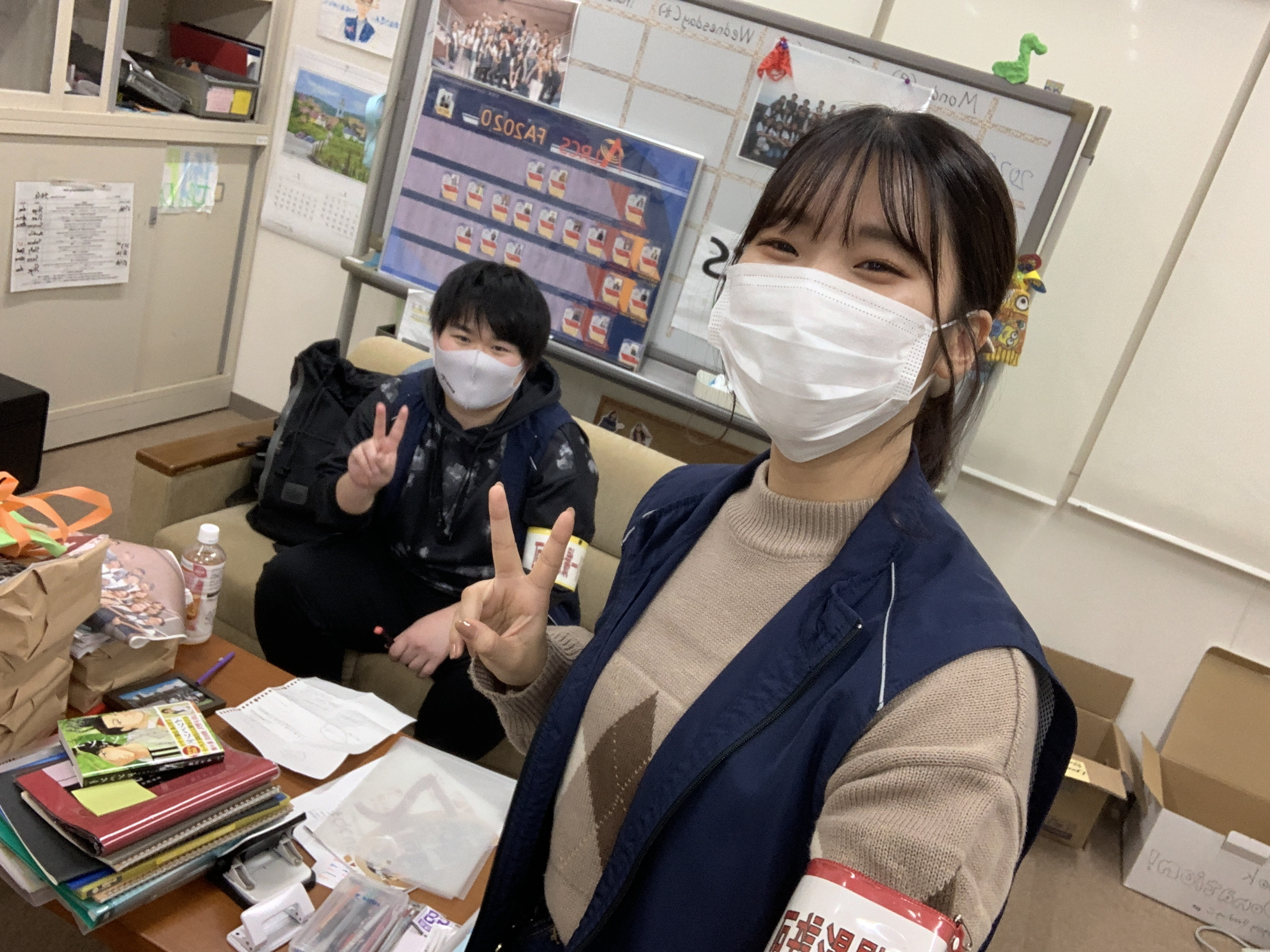 My favourite place on campus is the APU library. I especially like the ALRCS room inside the library. Although I cannot go to ALRCS as often as I used to due to COVID, it used to be a place where ALRCS and academic office staff members can interactively learn such as doing language exchange and having private conversations.
I also think that the library is a comfortable place for all students to study. In fact, I always go to the library during my free period to either study in the intensive study area on the second floor or actively interact with members in the ALRCS room.
Circle or other activities you worked or are working hard in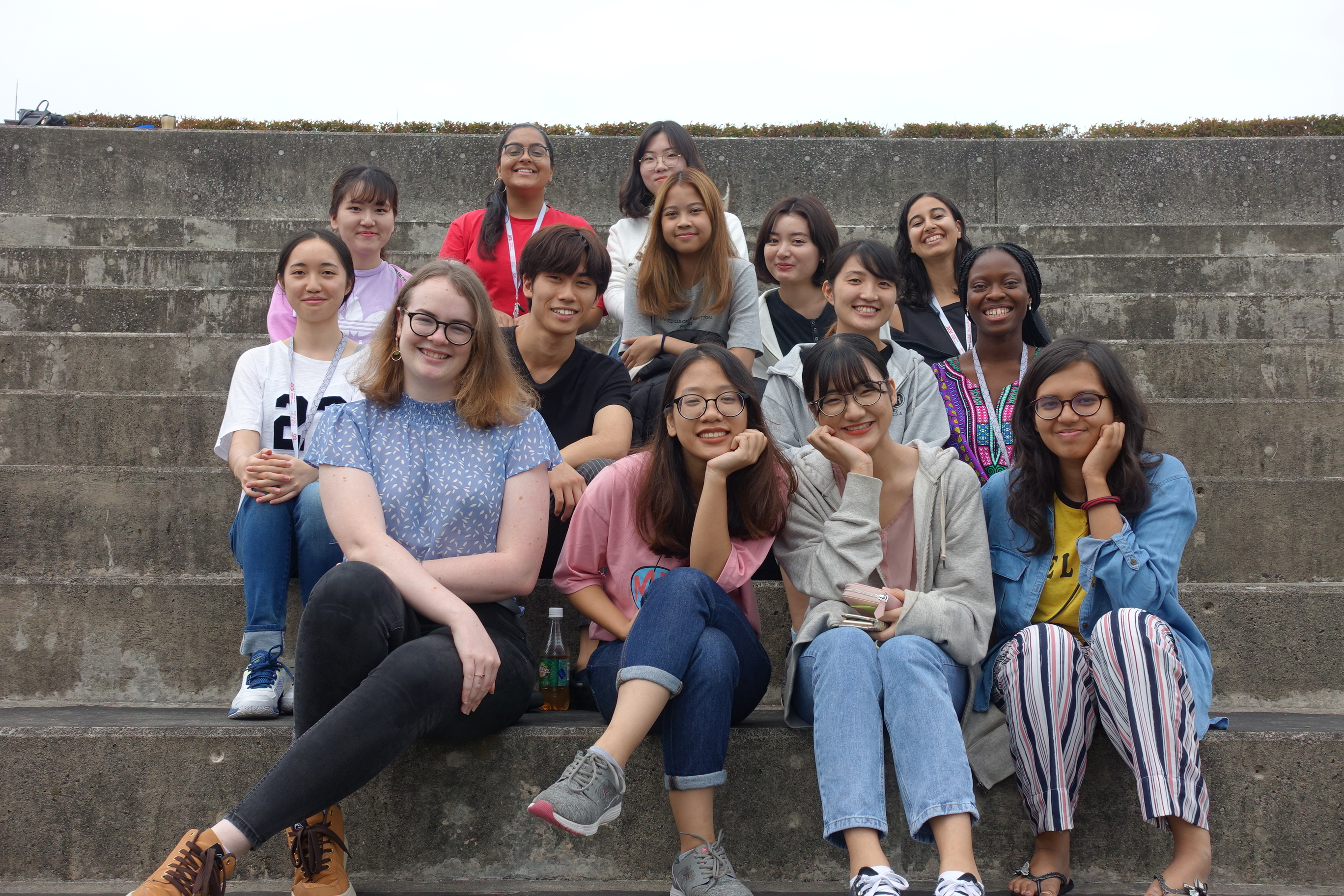 Beside ALRCS activity, I am also a member of a program called HPGC (honors program). I have been involved in planning and operation of a variety of events to accomplish the mission as an HPGC student to be a global citizen. Currently, I am working on a project called "Beppu Sugoroku" that my Thai friend and I have started. Our goal for this project is to support all freshmen students coming to APU with their new lives in Beppu.
It was not easy to manage a project simultaneously with academics. On top of that, the highest hurdle was to promote our project value to the new students. Due to COVID, the promotional methods that I have learnt was not very effective. It was difficult to translate theoretical concepts to practical application. At the end of the day, we have placed our brochures in AP house as one of the promotionalstrategies.
Message or advise to new or younger students
First and foremost, welcome of APU!
APU offers you a lot of opportunities where you can enhance your strengths. University is a place for you to get prepared before becoming a member of society, which means you do not need to be afraid of failure or making mistakes.
Due to this pandemic, I think a lot of you are worried about your university lives. But don't forget that there are many senior studentswho are willing to help you! It is not a bad thing to rely on someone, so please rely on us anytime you need.